Real-time Guest Feedback for on AND off prem
Find out how your drive thru, third-party delivery, pickups, and in-store customers are feeling, fix anything in seconds, get more 5-star reviews, and have an easy-button for insight and retention. Ovation is Actionable Guest Feedback that ACTUALLY drives revenue.
"Every once in a while you make a single decision that changes everything for the better. That is Ovation. We are able to connect personally with the customer and find real solutions. Our customer experience has improved across the board and revenue is up! Ovation is just the partner we need."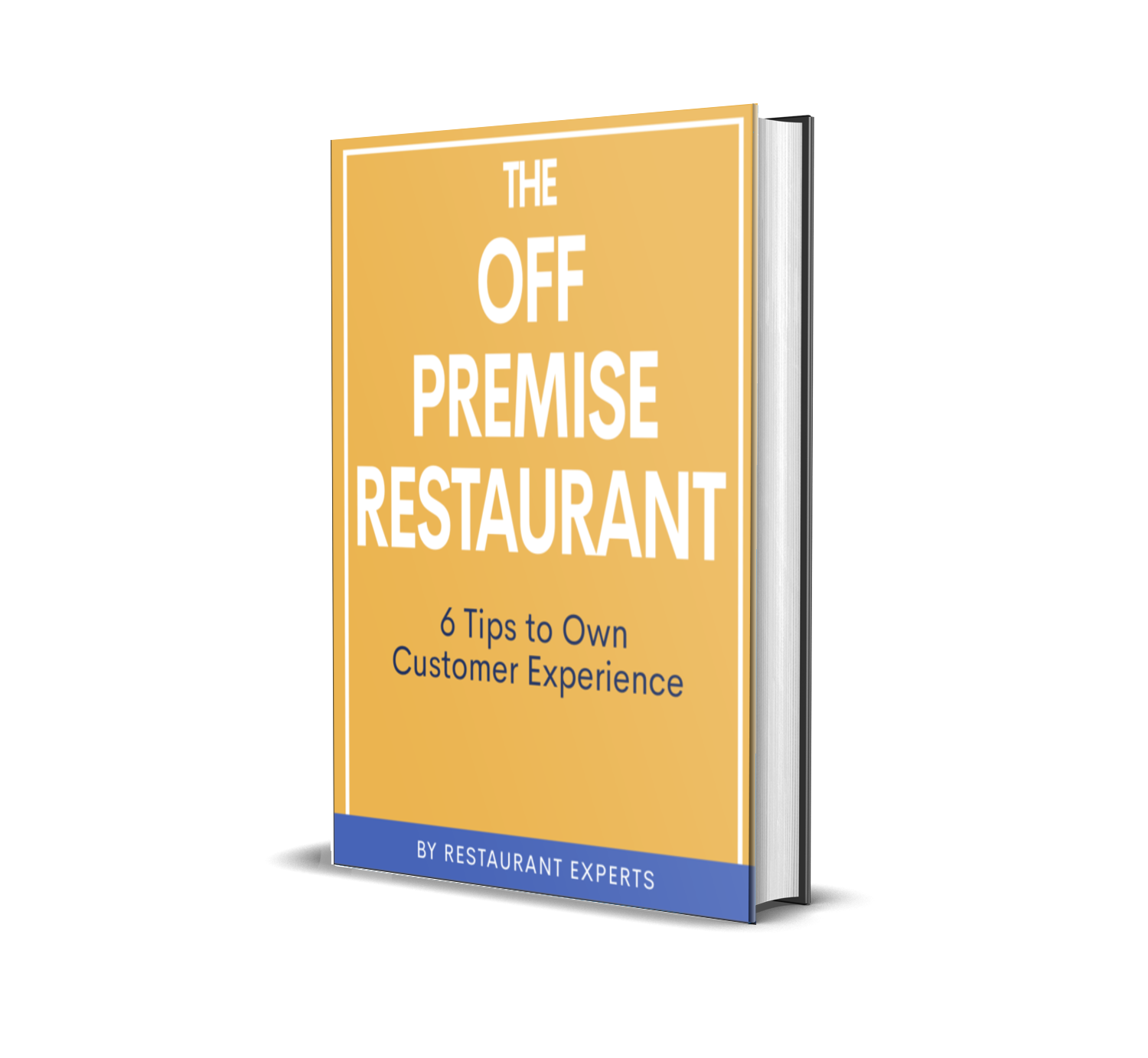 FREE eBook: The Off-Prem Restaurant
6 Tips from experts to find the "new normal" and own your customers.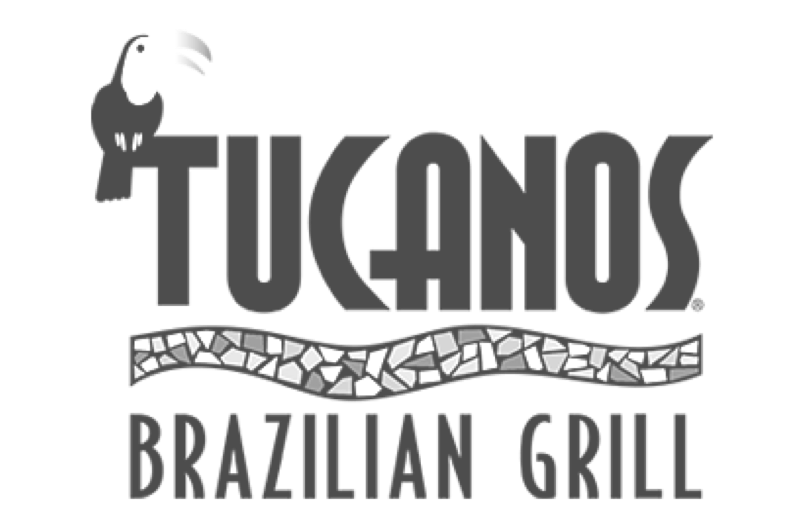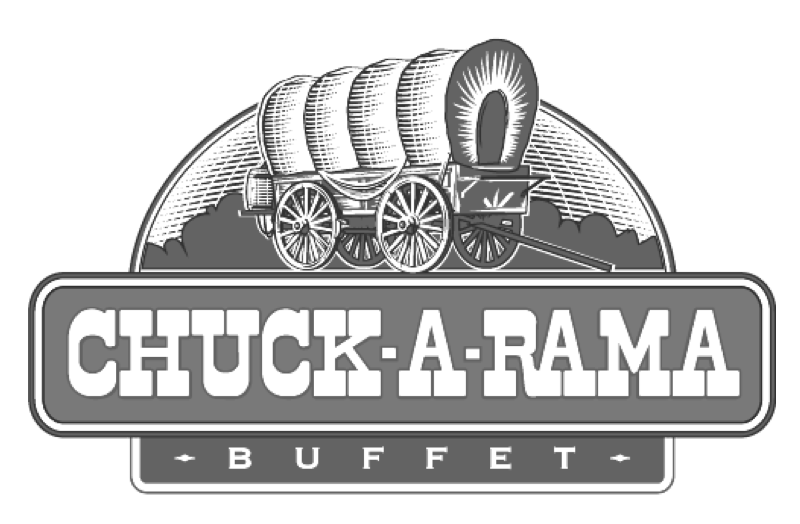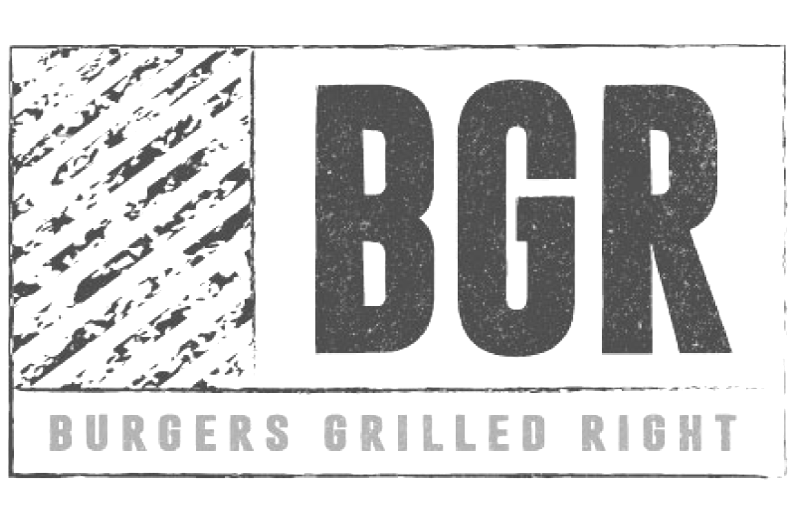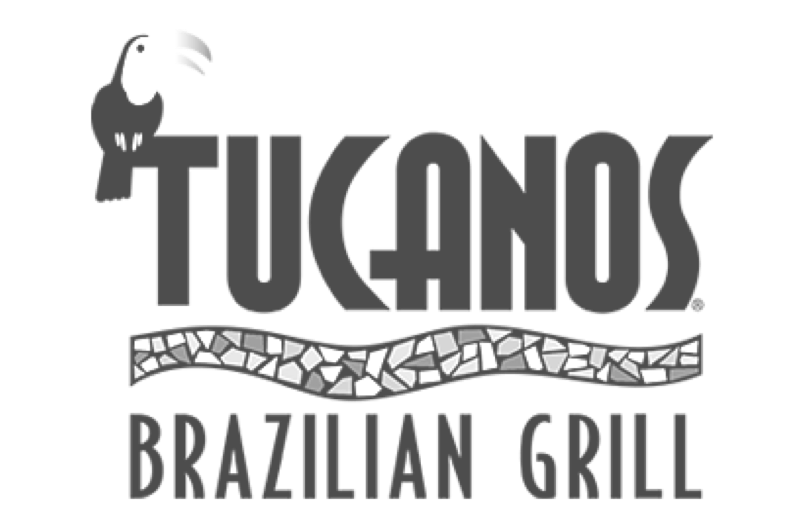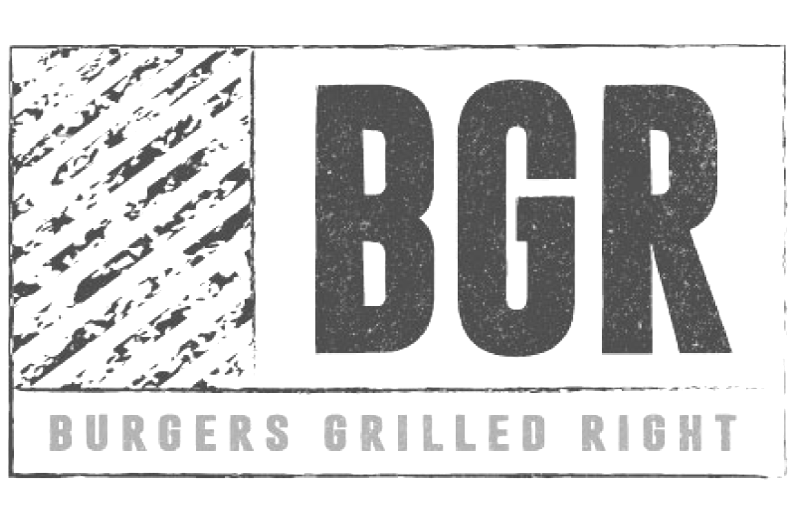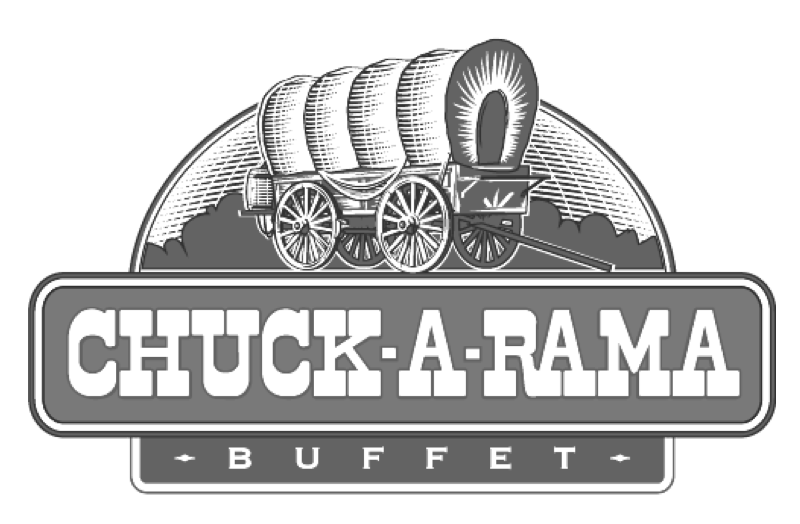 Guest Feedback and Reviews All in One Place
Gather customer data in one location regardless of how they interact with your brand, i.e. 3rd party delivery, online ordering, loyalty, on-premises, and off-premises. Effortlessly measure satisfaction 18x more effectively than current methods.
Easily and Instantly Resolve any Guest Concerns
Ovation's customer chat platform enables your team to instantly engage with guests in the moment to resolve concerns and win them back. Delight your customers with immediate communication. 16x better at customer conversations than online reviews.
Discover Trends to Improve and Drive Retention with SMS

 
Leverage our machine learning algorithms to understand what improvement can be made on- and off-premises. Gain intelligent insights about your individual customers so marketing can target them based on their behavioral characteristics.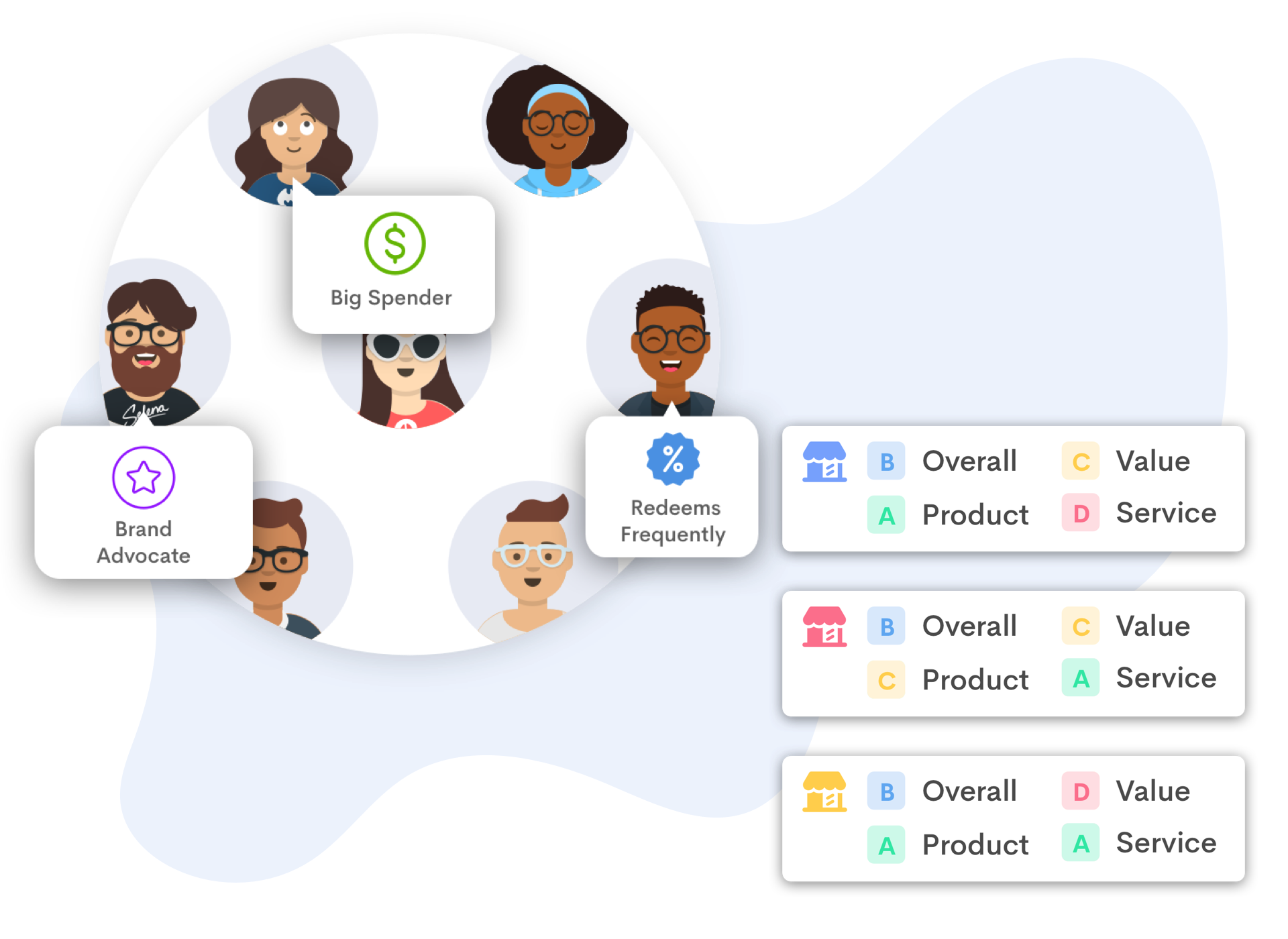 Ok…really though, Ovation is so good it is like my secret weapon–a real competitive advantage. I don't really even want other restaurants to know about you!
"Location, location, location"… unless you're a ghost kitchen.  Before we go further...let's make...
read more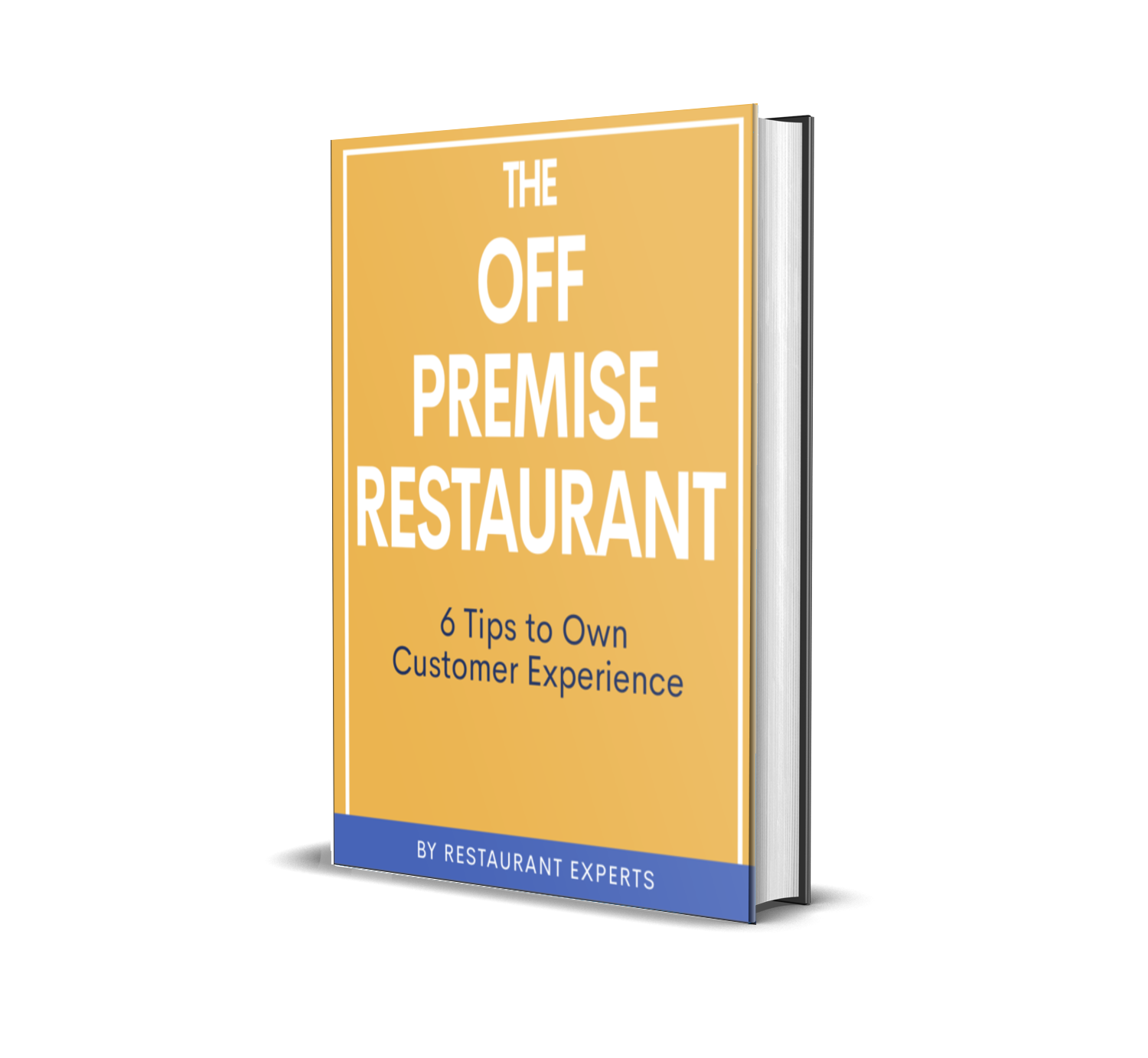 Download the FREE eBook
Get the guide to run your restaurant on- or off-premises now