LITE
Feedback Loop
$99 

/mo
---
Chat App
Customer Feedback
Surveys
Online Reviews
Customer Dashboard
PLUS
+ Operational Insights
$149 

/mo
---
Chat App
Customer Feedback
Surveys
Online Reviews
Customer Dashboard
Enterprise Reporting
Location Insights
Dedicated Manager
PREMIUM
+ Outreach
$199 

/mo
---
Chat app
Customer Feedback
Surveys
Online Reviews
Customer Dashboard
Enterprise Reporting
Location Insights
Dedicated Manager
Text Marketing
Customer Segmentation
MULTI-UNIT
More than 3 locations
CUSTOM PRICING
---
All Features
Volume Discounts 
Add-Ons
---
Review Response Service: Add $100/mo per location
Do you offer yearly plans?
If you pay for a year upfront (optional) you are eligible for a 10% discount.
Do you have a setup cost?
Setup is entirely based on what you need. We can support you with iPad kiosks, table tents, bag stuffers, table toppers, and integrations. 
Do you restrict features with a free trial?
While trials are more limited than paid accounts, you will be able to try most of our features.
What about contracts?
We believe that we should earn your business. Our agreements are month-to-month, unless you want a really good deal. ; ) 
What payment methods do you accept?
ACH payments, Visa, MasterCard, and American Express. 
Anything special for non-profits?
Yes! We offer a 15% discount for non-profits. Simply contact us with proof of non-profit status.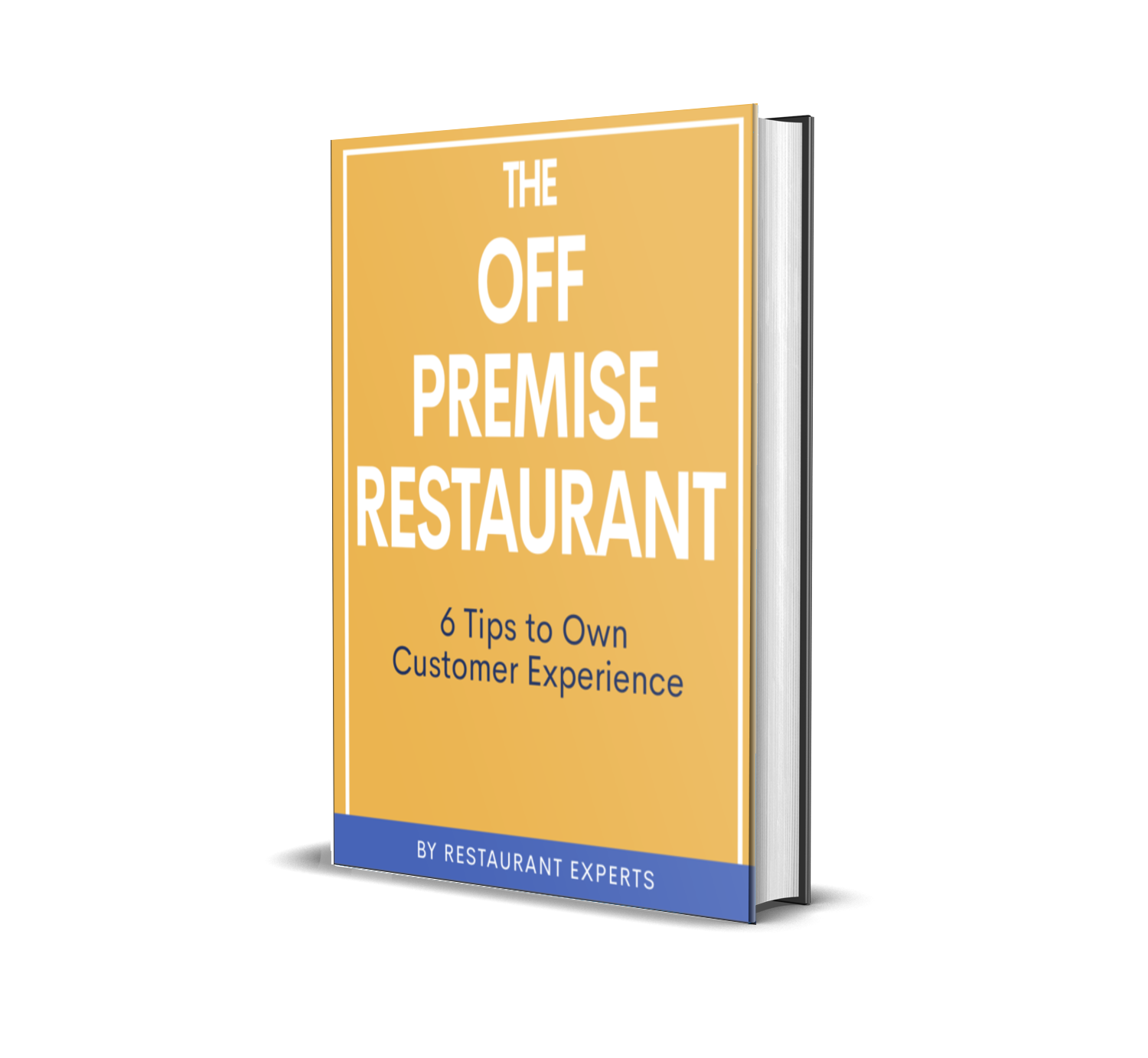 FREE eBook: The Off-Prem Restaurant
6 Tips from experts to find the "new normal" and own your customers.