Our Mission:
Enable Businesses to Measure, Build, and Maintain Trust with their Customers. 
CEO Zack Oates grew up in the restaurant and retail industry and was frustrated with the lack of tools to find out how customers are feeling. Online reviews are easy for the customer but tough on the businesses. Long surveys are great for the business and difficult for the customer. The world needed a better way–Ovation was created to do just that.
Kelly MacPherson
Lead Advisor
Former CIO of Burger King, Tim Hortons, Popeyes, Abercrombie & Fitch, Planet Hollywood, and Hard Rock Cafe, Kelly has spent almost 30 years in restaurant/retail
Steve Young
Team Coach & Investor
15-year pro-football QB, NFL 3x MVP, philanthropist, President of HGGC, and loves to give Zack a hard time about hurting his shoulder playing tennis.
Glen Anderson
Lead Investor
27 years experience: Google 11 years (7 networking, 4 in machine learning), 16 years in chip design and software. He's more than a fun guy, he is a brainiac!
 We choose extraordinary–for ordinary will always be waiting. 
Come Join a team that cares about our values: 
– Be a Partner –
– Build Value –
– Celebrate! –
– Default to How –
– Keep Focus –
Contact Us
We would love to hear from you — and WE ARE HIRING!
Text us a question (844) 223-0914 
75 W University Pkwy Orem, UT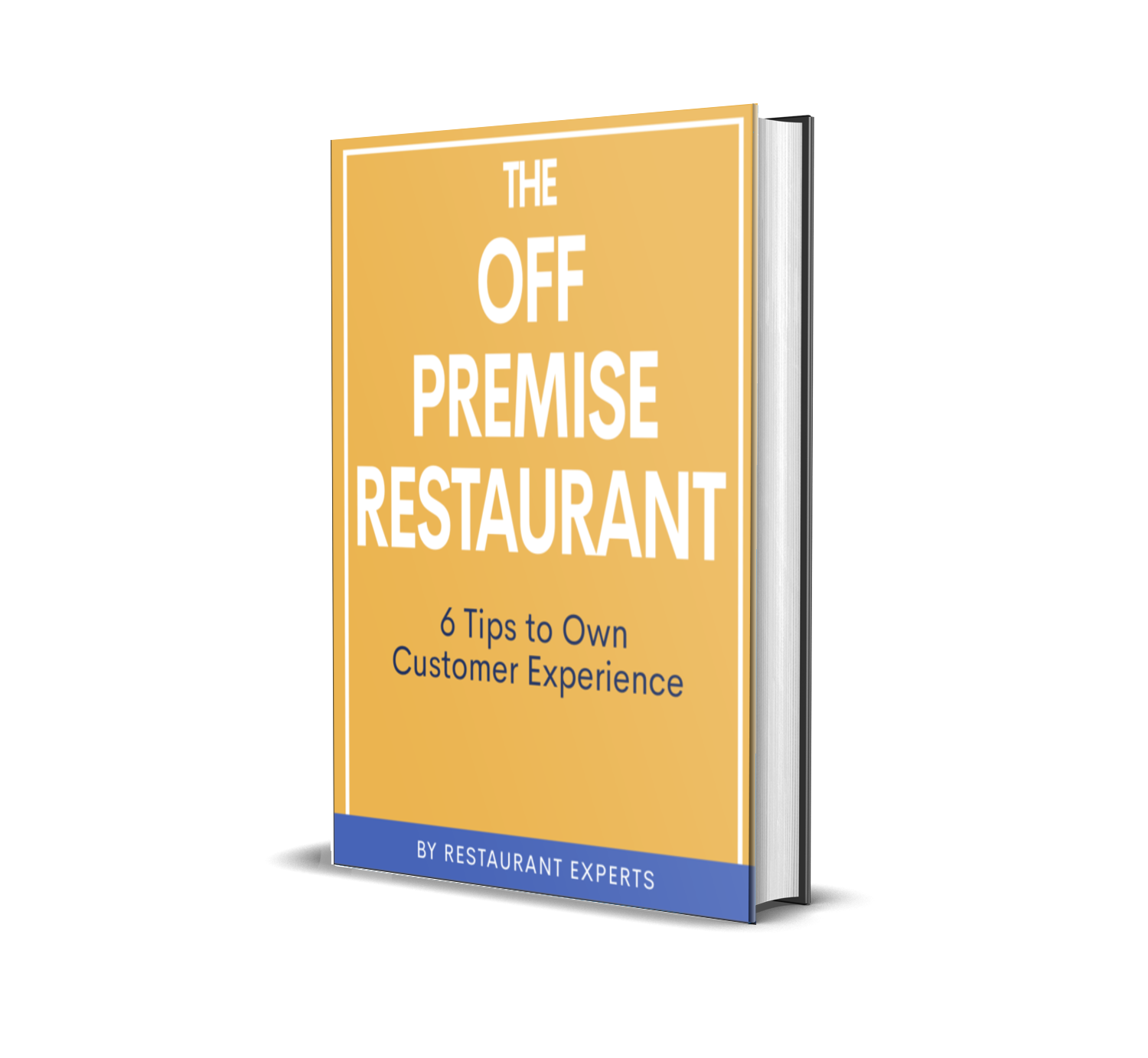 Download the FREE eBook
Find out the 6 secrets of industry experts to build your off-premise restaurant